Dream of consciousness
Five people incarcerated in Pennsylvania accepted to share their perceptive on what liberation means. Which situation, image or feelings express their idea of liberation? What photograph would they do? Which photographs would they like to receive?  The photographs are the result of this correspondence. I send them the prints as a "reply" to their powerfull words. The title of the photo correspondence, Dream of consciousness was Michale's idea.
In September 2018 mail was banned from PA prisons. Sombre coincidence to send prints on the theme of liberation just before this new ban.
This correspondance was made possible thanks to Etta Cetera from the Let's get free organization. Thank you Etta. Let's get free is a women and trans prisoner defense committee based in Pittsburgh, PA. Every year, they organize a collaborative art show in effort to raise funds for their basic needs. I proposed this photo correspondance to support their 2018 art fundraiser. I sent some of the prints for the art auction-show.
Thank you Brittany, Michale, Sarita, Tameka, Vernon for your generosity and trust.
April 2019, Newark, DE.
letsgetfree.info
Songer à soi 
Cinq personnes incarcéré.e.s en Pennsylvanie aux Etats-Unis ont accepté de partager avec moi leur perceptive sur ce qu'est la libération.
Quelle photographie feraient-iels pour figurer la libération? Quels scènes, images et sentiments concrétisent cette idée? Quelle photographie aimeraient-iels recevoir? Ces photographies sont le résultat de cet échange. J'ai envoyé ces tirages comme une "réponse" à leur mots, un échos à ces puissants témoignages. Le titre, songer à soi, est une idée en français de Michale.
En Septembre 2018, le courrier est banni des prisons de Pennsylvanie. Triste coïncidence de leur envoyer ces tirages sur la libération juste avant cette nouvelle interdiction.
Cet échange a été rendu possible grâce à Etta Cetera du collectif Let's get free. Merci Etta. Ce comité de défense de prisonniérs femmes et transgenres est basé à Pittsburgh,PA aux Etats-Unis. Il organise un appel à don annuel pour collecter des fonds. J'ai proposé cette correspondance photographique dans le cadre de l'édition 2018 de l'exposition-vente aux enchères du collectif. 
Merci à Brittany, Michale, Sarita, Tameka, Vernon pour leur confiance et leur générosité.
Avril 2019, Newark, DE, Etats-Unis.
letsgetfree.info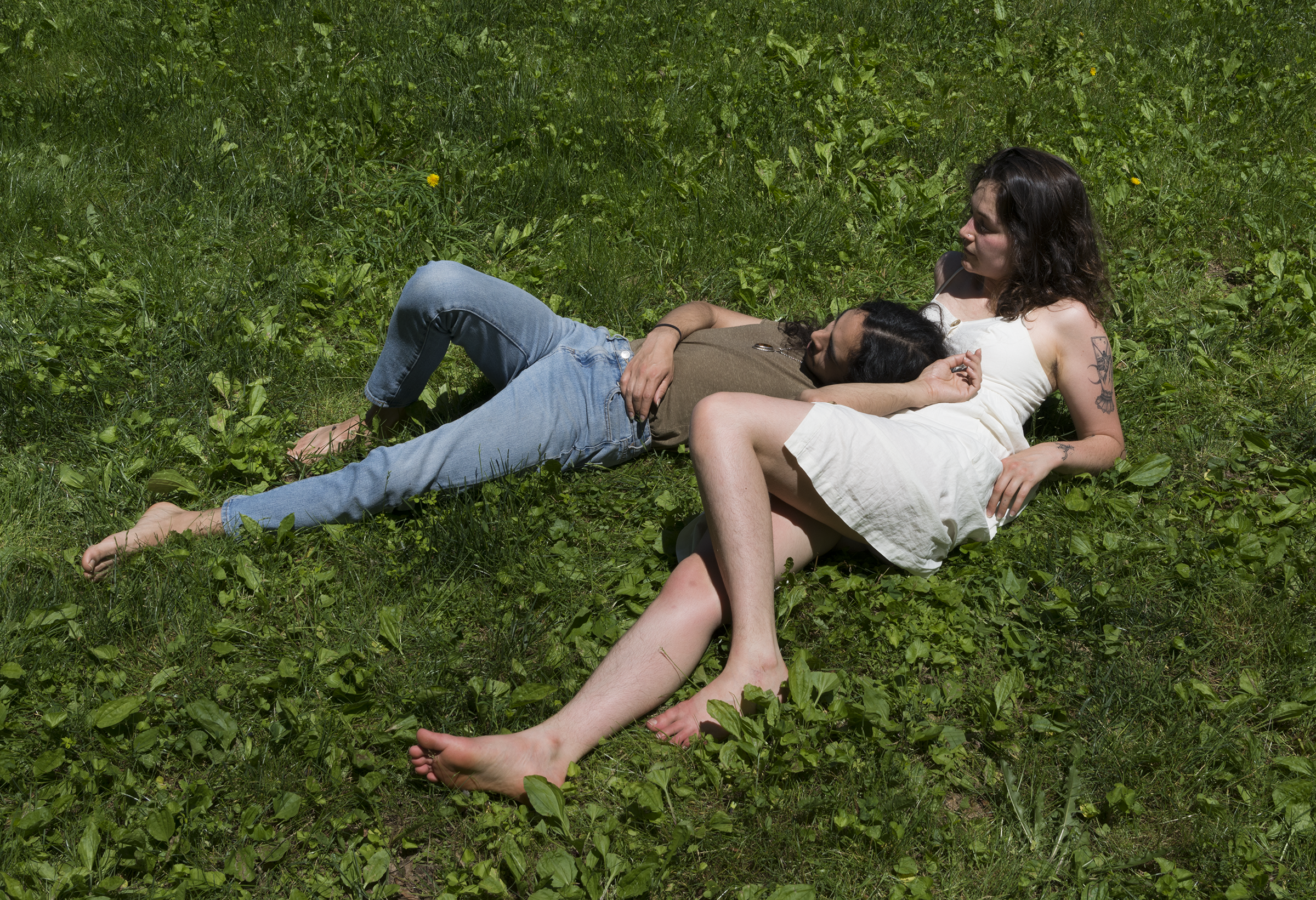 . I'm looking to capture a range of feeling, from isolation and loss to just a teasing of hopefulness. What I miss the most is the Beauty of life, those places that inspire the soul when body and mind fail.
A specific place doestn't really matter. L'essentiel est l'imagination. The essential is the imagination.
. I see liberation in love.
Loving interactions are the most free things I've ever seen or encountered.
Love can stand despite horrible changing circumstances. Many times it is the only thing that gets someone through those circumstances. Love can actually transcend any obstacle.
. Ce qui me manque le plus, c'est la Beauté de la vie.
Ces endroits capables d'inspirer l'âme quand le corps et l'esprit vous lâchent. Je cherche à saisir une gamme de sentiments, de la solitude et la perte à un peu d'espoir.
Un endroit en particulier ça n'a pas d'importance! L'essentiel est l'imagination.
. Je vois la libération dans l'amour.
L'échange amoureux est la chose la plus libre que j'ai rencontré jusqu'ici.
L'amour peut tenir malgré des circonstances horribles. Souvent c'est la seule chose qui permette de les surmonter. L'amour peut transcender tous les obstacles.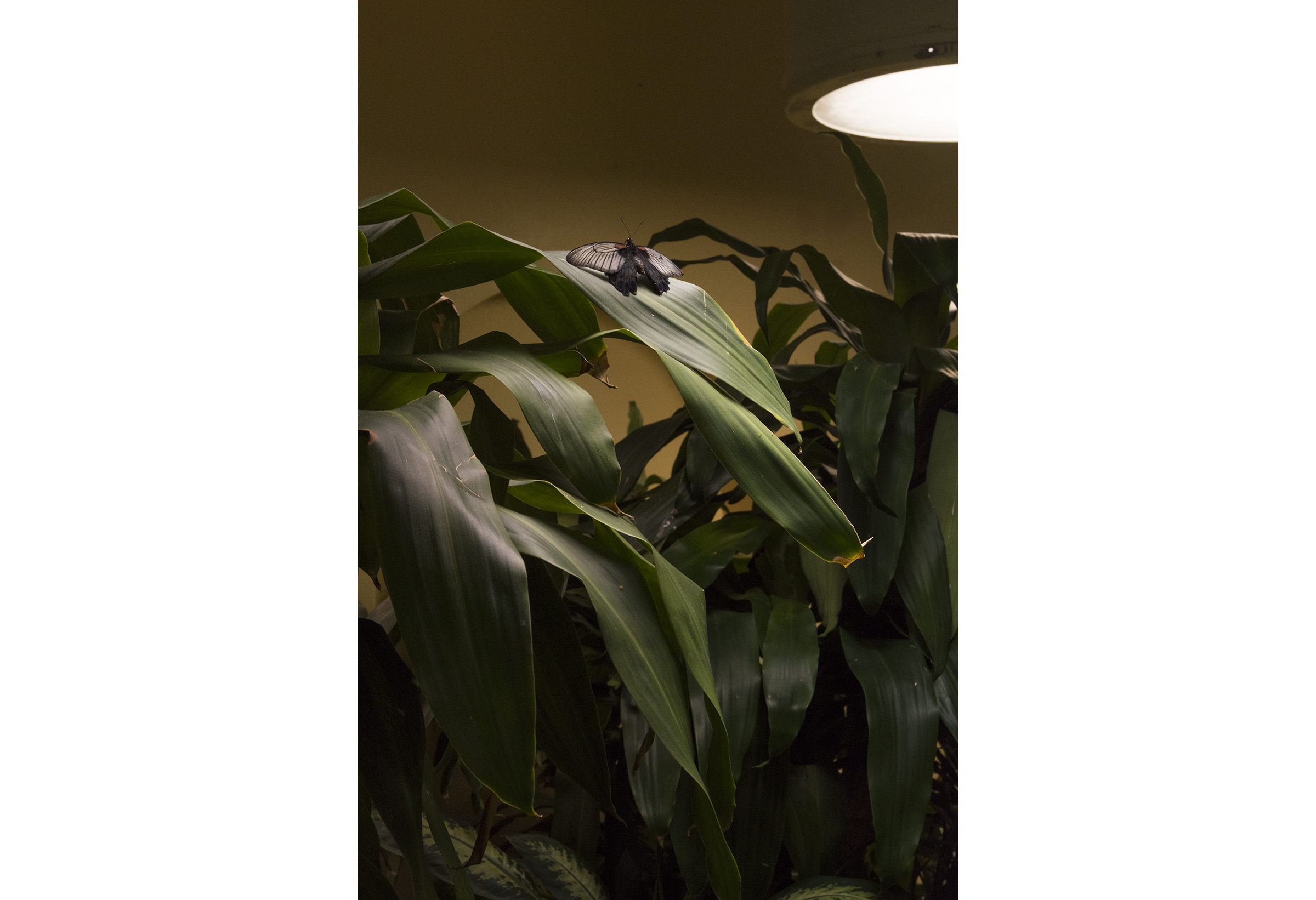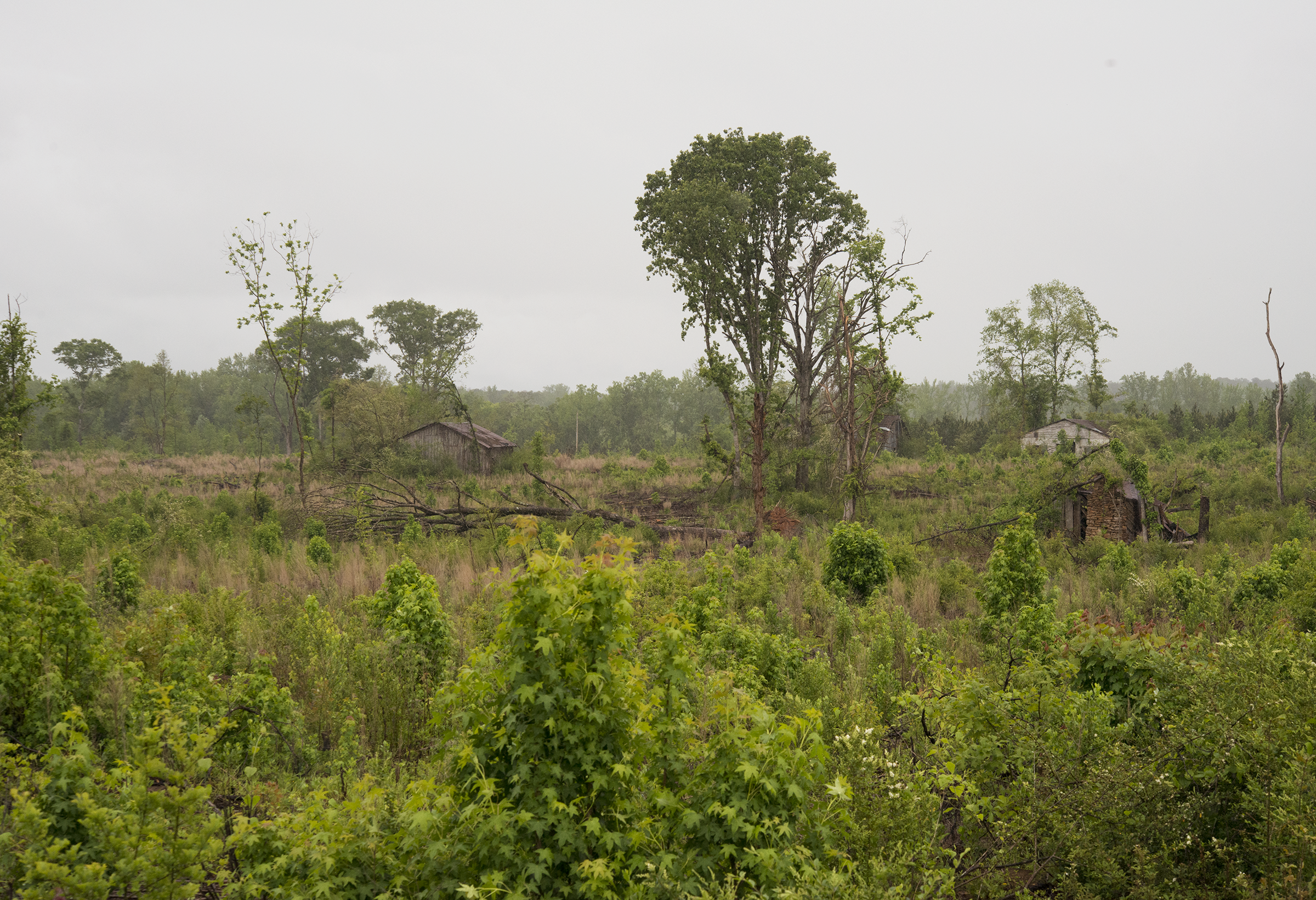 . The images that define liberation to me are landscapes that are not defiled by man-made devices. A lush meadow, a field of flowers, natural landscapes. I'm talking about places where nature is allowed to flourish in peacefulness and tranquility; where there is still a respect for the environment.
. What would I photograph? People I love people!! Philadelphia is where I was born and raised, it'a a gigantic melting pot of cultures and races.  I would often jog in the park with my German Shepard and meet people from everywhere. I love the diversity of Philly. Chinatown is one of my favorite places in the city. It is moment like that when I think of home that is priceless to me.
. Pour moi, les images de libération sont les paysages qui ne sont pas abîmés, pollués par les humains. Une prairie luxuriante, un champ de fleurs, des paysages naturels. Je parle de ces espaces oú la nature peut s'épanouir dans la paix et la tranquillité, oú il y a encore un respect pour l´environnement.

. Qu'est-ce que je photographierais? Les gens ! j'adore les gens ! Je suis né.e et j'ai grandi à Philadelphie, gigantesque melting-pot de races et de cultures. J'allais souvent courir au parc avec mon berger allemand. J'y rencontrais des personnes  du monde entier. Chinatown est l'un de mes endroits préférés dans la ville. Quand je repense à chez moi, ces moments ont une valeur inestimable.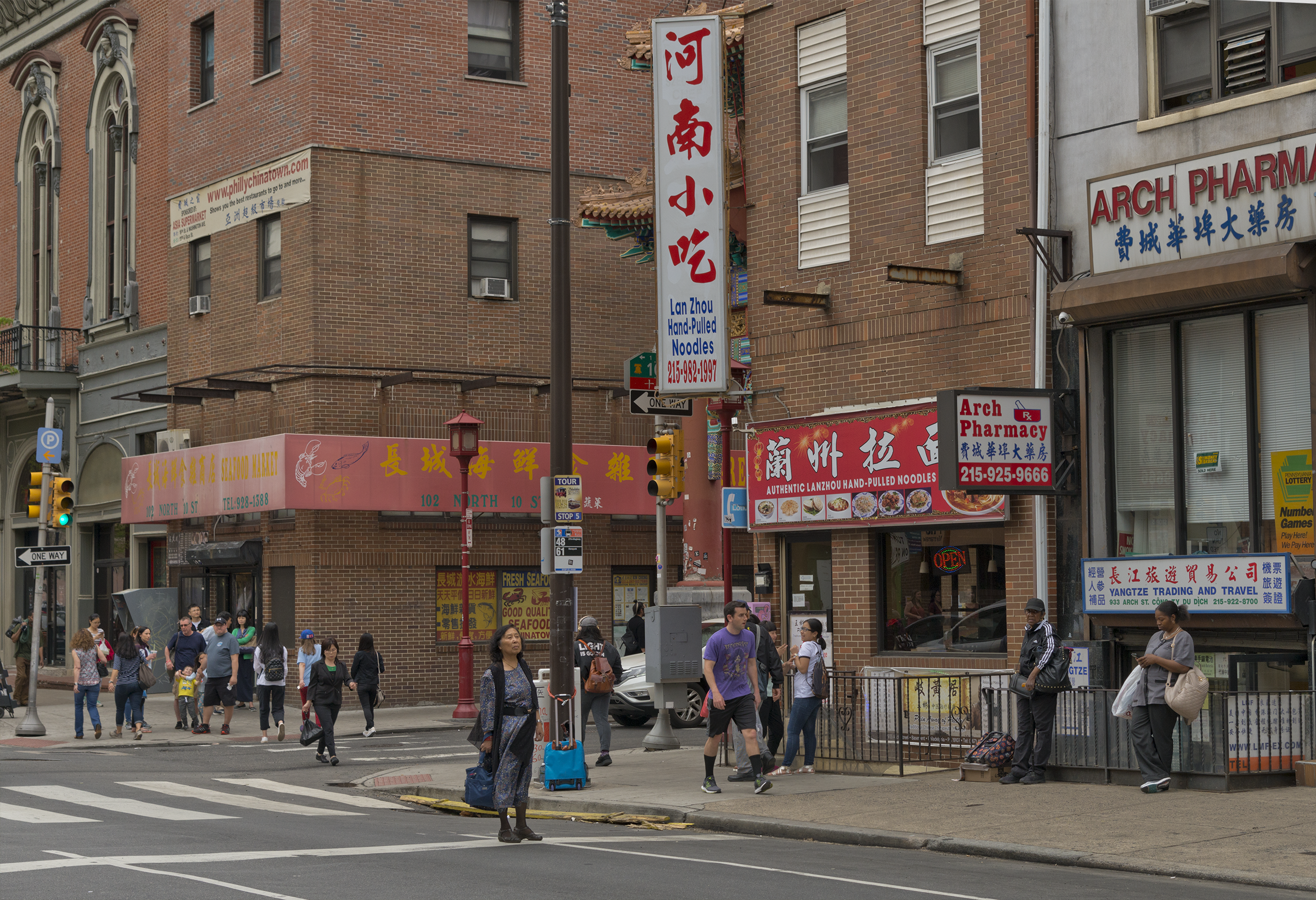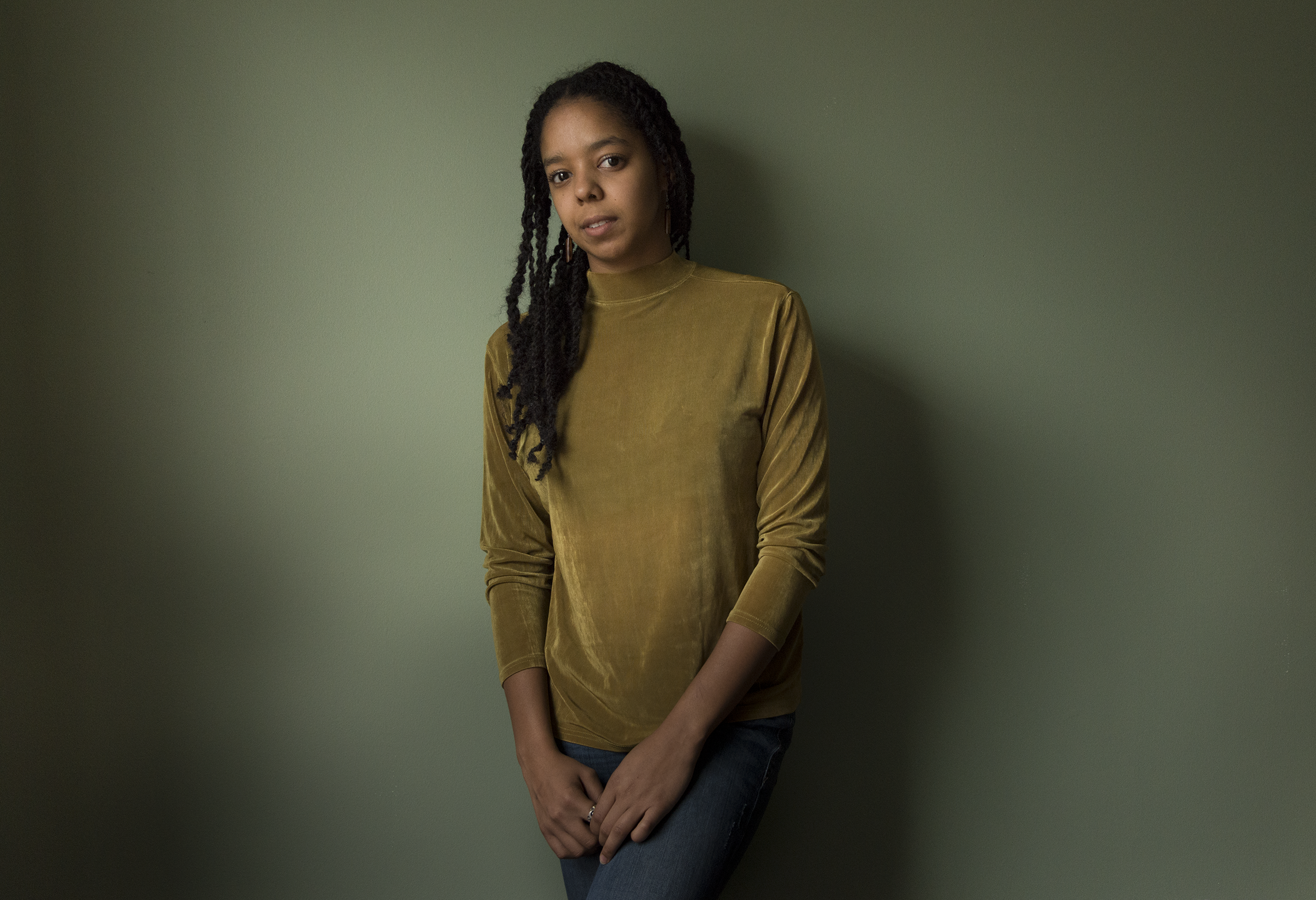 . I really cannot capture one thing that I would want to photograph aside for people eyes. I watch people through the feelings of their eyes because it tells such a beautiful story. They are a mirror that reflects our souls. I see so many sad eyes behind these gates that it kind of scares me. I guess my obsession with eyes is because they make you feel so many different emotions.

. Image of Liberation: Butterflies are beautiful and free. One of God's many splendid creations.
. Je n'imagine pas vraiment photographier autre chose que des yeux. Je regarde les gens à travers les émotions de leurs yeux. Ils racontent de belles histoires. Les yeux sont un miroir, ils reflètent nos âmes. Je vois tellement des regards tristes derriére ces barreaux. C'est terrifiant. Les yeux expriment tellement d´émotions différentes. J'imagine que mon obsession vient de là.

. Image de Libération, les papillons. Ils sont superbes et ils sont libres. L´une des magnifiques créations de Dieu.